About The Firm
Gilchrist Donnell PLLC was established out of a desire to provide sound counsel to clients without many of the typical constraints. We enjoyed and profited from spending the initial years of our legal careers with one of the most prestigious firms in the State and, more recently, practicing on a regional platform across the southeast with an Am Law Top 200 firm. However, we believe that optimal outcomes are not always reached using the formulaic approaches often demanded by larger firms. Instead, we focus on tailoring our methods to the specific needs of our clients in order to provide the best and most efficient solutions.
Our goal is to be the trusted advisors our clients rely on — now and into the future. We take a long-term view of every client relationship, knowing that when we provide our clients with efficiency and excellence today, we will be called on tomorrow.
We serve clients throughout the country. Capitalizing on technological efficiencies in our practice has allowed us to foster deep relationships with clients in Tennessee, Alabama, Florida, Louisiana, Texas, California and Oregon, as well as at home in Mississippi.
Our client base is diverse. We represent large and small hospital systems, skilled nursing facilities, physician practices of all sizes, traditional and single specialty imaging centers, home health and hospice care services, pharmacies, and various State Agencies, along with all types of employers and individuals.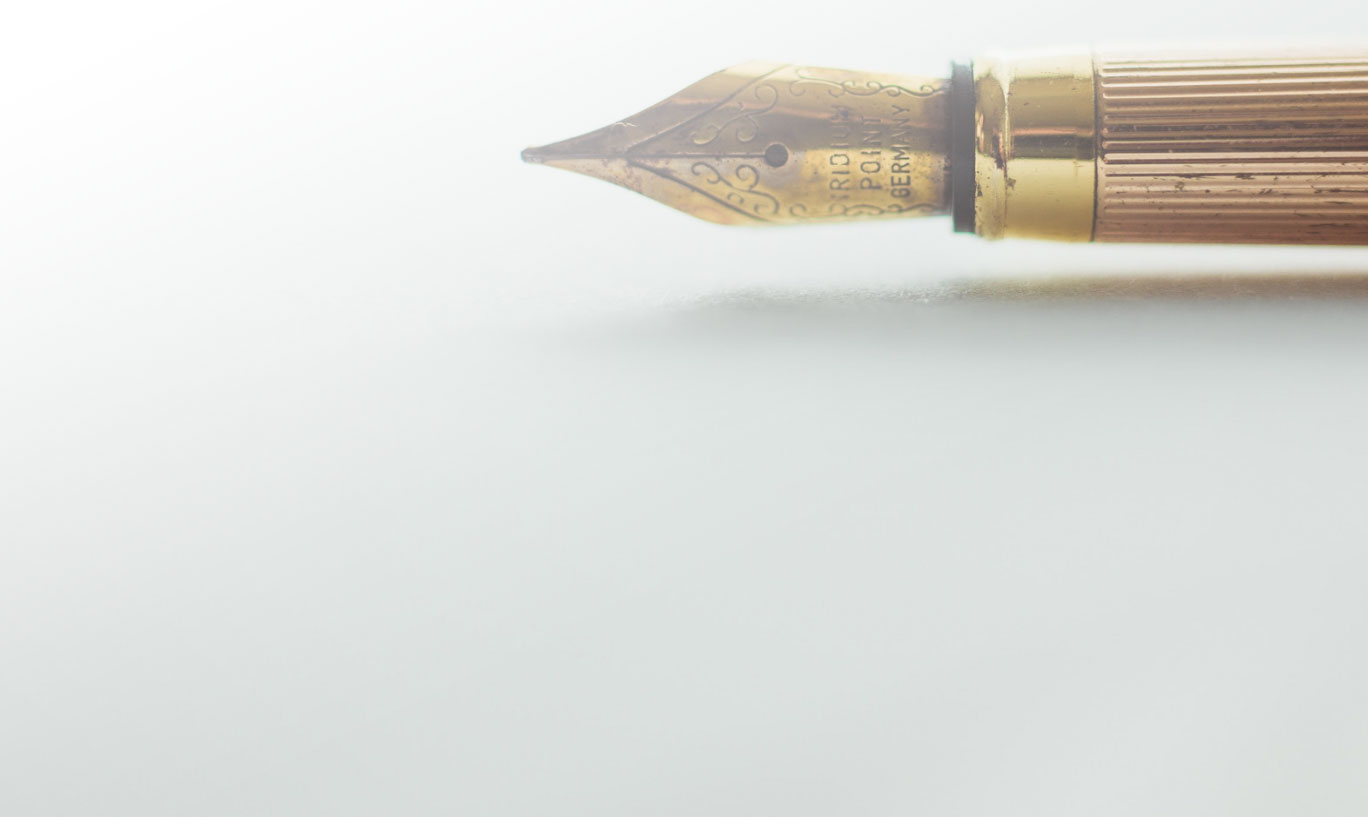 PRINCIPLED.
EXCELLENCE.
We are committed to practicing law according to the highest standards of professional ethics and personal integrity. We provide all of our clients with excellent service from a foundation of unwavering principles.
We recognize that in many instances the bottom line drives decision-making. To accommodate financial pressures, we go the extra mile to ensure that our clients know what to expect from us as we deliver legal services, and that we stay within their financial expectations. We help clients achieve their goals, by understanding their objectives and building relationships based on open communication and trust.