Fraud and Abuse Compliance
Among the most active components of both our Federal and State Governments are the enforcement arms of the Medicare and Medicaid programs. Numerous laws are in place to prevent or ferret out fraud and abuse in these programs, and the penalties for non-compliance yield billions of dollars in recovery each year. As our population ages, and more pressures are put on funding these healthcare programs, fraud and abuse recovery efforts have proven to be the preferred method of keeping the government's money safeguarded. The physician prohibition on self-referrals (the "Stark" law), the Anti-kickback statute, the False Claims Act and the Civil Money Penalties law are weapons State and Federal prosecutors routinely use to combat the submission of improper claims to governmental programs. Because the penalties for mistakes can be devastating, healthcare providers must make absolutely certain that all of their business relationships are compliant with State and Federal fraud and abuse laws. Providers that follow the best practices and are proactive when it comes to compliance risks have appropriate compliance plans. Compliance plans are those documents, which clearly set forth the risks a provider organization faces and outline procedures to follow in order to avoid or rectify fraud and abuse concerns. Such plans are useful not only in demonstrating to an organization's workforce and business partners the intent of the entity to provide services with principled discipline, but to governmental officials who investigate instances of concern or actual violations of its intent to abide by the law.
No provider can bill for delivered healthcare in today's complicated billing systems without making some mistakes. When mistakes are made, providers are required to ensure they are corrected, which can mean anything from ensuring repeated actions do not occur, to repayment of claims or self-reporting violations to the government. Corrective action requires skill, experience and quick, thorough decision-making.
Our attorneys have particular expertise in fraud and abuse compliance. We have been intimately involved in the nuanced changes in fraud and abuse laws since their introduction. We routinely develop compliance programs specifically geared to each client's individual needs to help create deliberate practices that comply with the law. We work closely with clients who need to develop programs or relationships that achieve goals while maintaining compliance. Providing clients with solutions – not simply identifying the roadblocks — is our focus.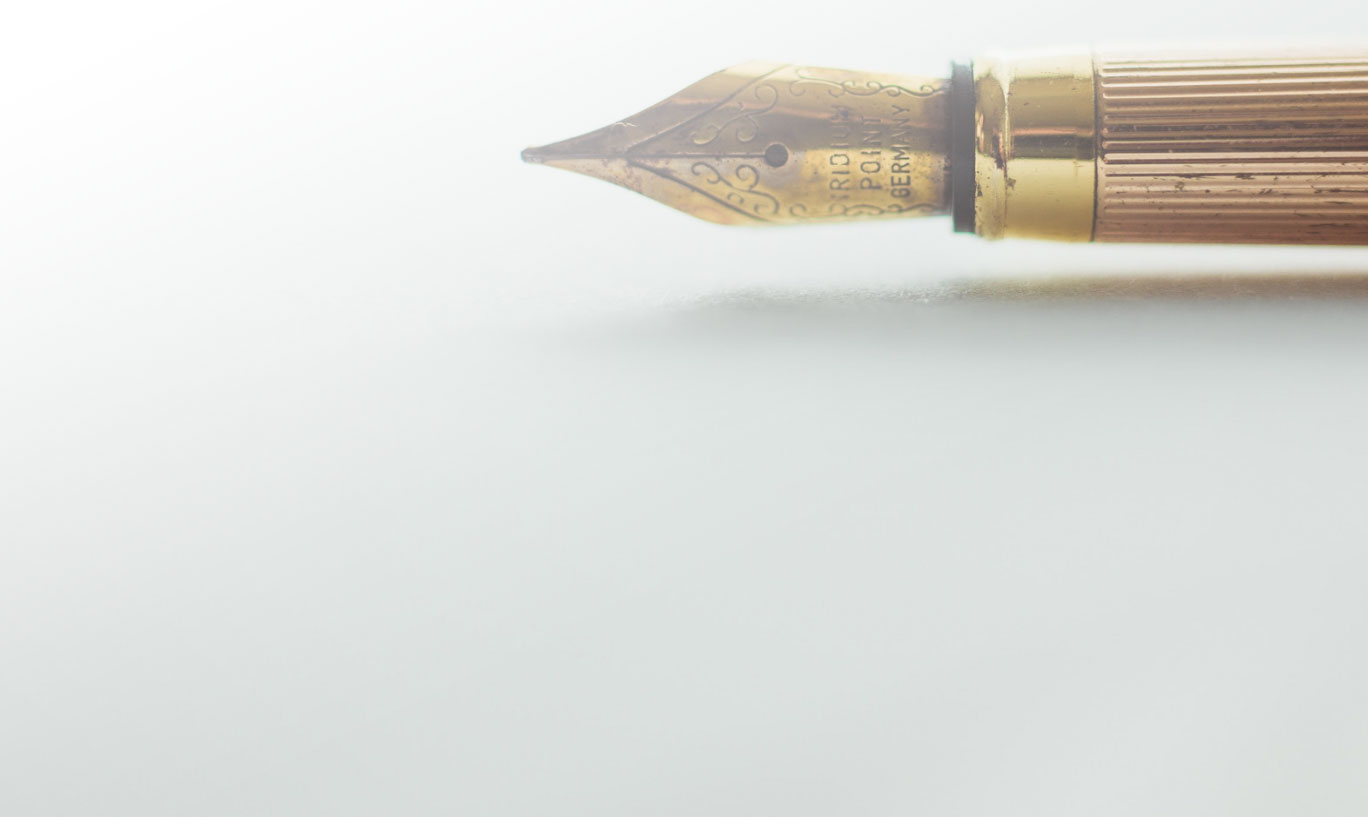 PRINCIPLED.
EXCELLENCE.
All of the lawyers at Gilchrist Donnell are committed to practicing law according to the highest standards of professional ethics and personal integrity. We provide all of our clients with excellent service from a foundation of unwavering principles.