Highly Sensitive Investigations
Companies sometimes have issues arise that are unusually sensitive. Whether it concerns criminal acts committed by employees or others while under the direction or control of a company's staff. Our attorneys have been called on to assist large and small businesses of all types deal with the most sensitive issues. We are adept at working with key leaders to gather and contain information, directing needed internal investigations, and working with law enforcement and other agencies to ensure that our client and the public are protected.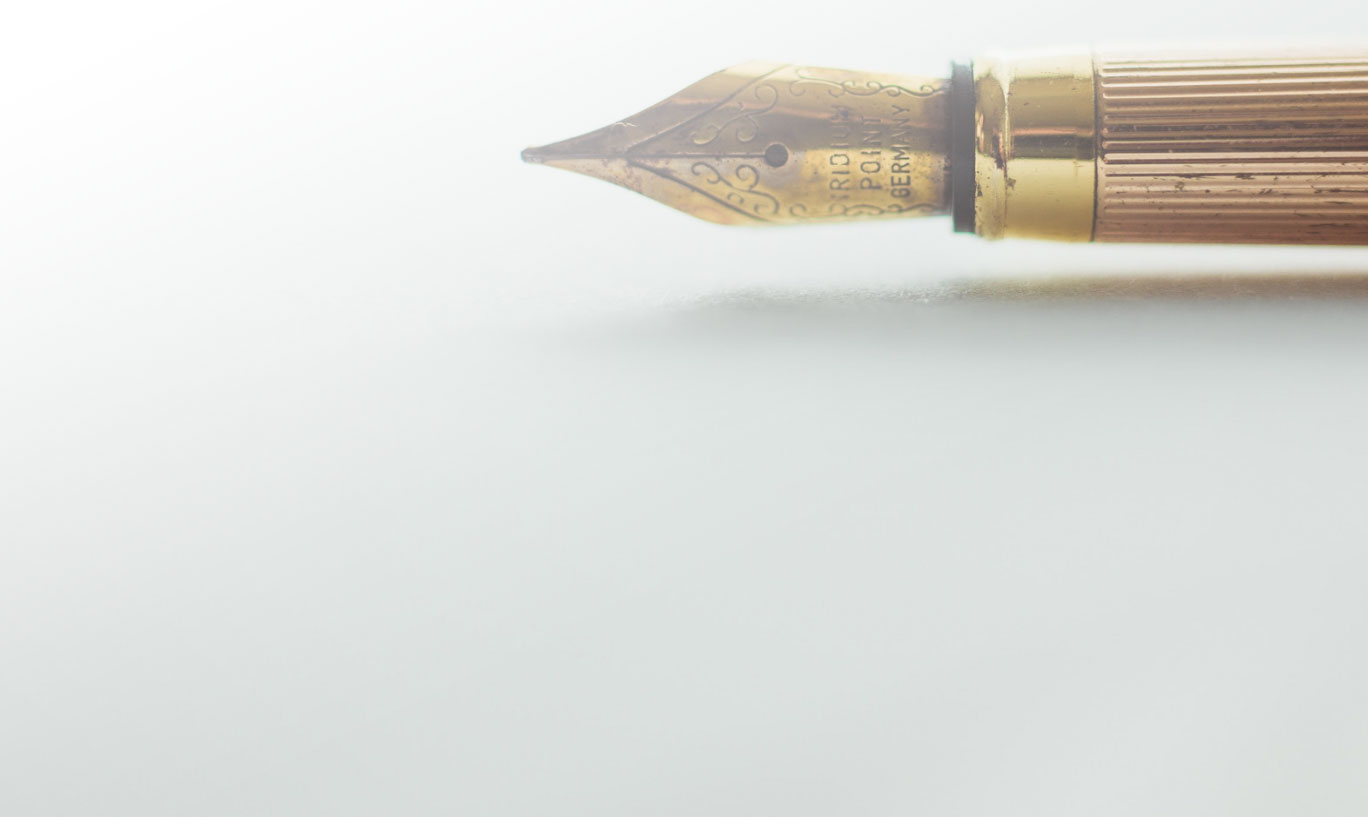 PRINCIPLED.
EXCELLENCE.
All of the lawyers at Gilchrist Donnell are committed to practicing law according to the highest standards of professional ethics and personal integrity. We provide all of our clients with excellent service from a foundation of unwavering principles.