Labor and Employment
Our attorneys at Gilchrist Donnell regularly represent employers of all types and sizes throughout the southeast in a variety of employment litigation and regulatory matters. Whether through the drafting or updating of employment policies or the negotiation of needed employment contracts, we take a proactive approach to preventing issues from arising.  But when issues do arise and a client faces litigation over claims of discrimination or the enforcement of contract provisions, we are experienced and ready to help.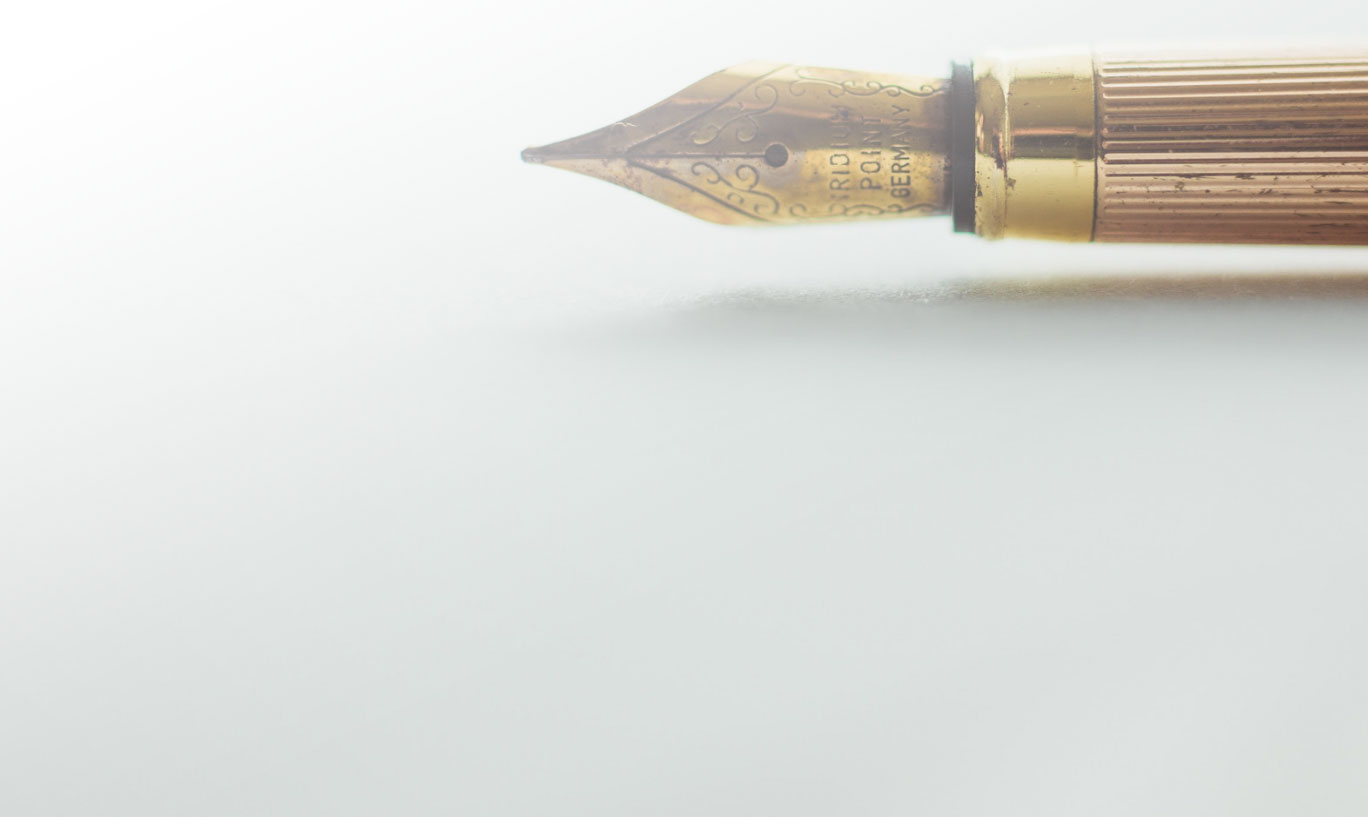 PRINCIPLED.
EXCELLENCE.
All of the lawyers at Gilchrist Donnell are committed to practicing law according to the highest standards of professional ethics and personal integrity. We provide all of our clients with excellent service from a foundation of unwavering principles.