Medical Staff Governance and Peer Review
Since the passage of the Health Care Quality Improvement Act, Federal and State Agencies place more stringent requirements on hospitals and physician medical staff members in the conduct of peer quality review activities. Medicare, Medicaid, managed care companies and physician associations have all developed their own quality assurance and improvement standards. Failure by a facility or a physician practitioner to comply with these rules can result in devastating results. The attorneys at Gilchrist Donnell regularly assist hospital and physician clients in drafting medical staff and governing board bylaws, rules, regulations and policies, as well as conducting peer review investigations and fair hearing processes.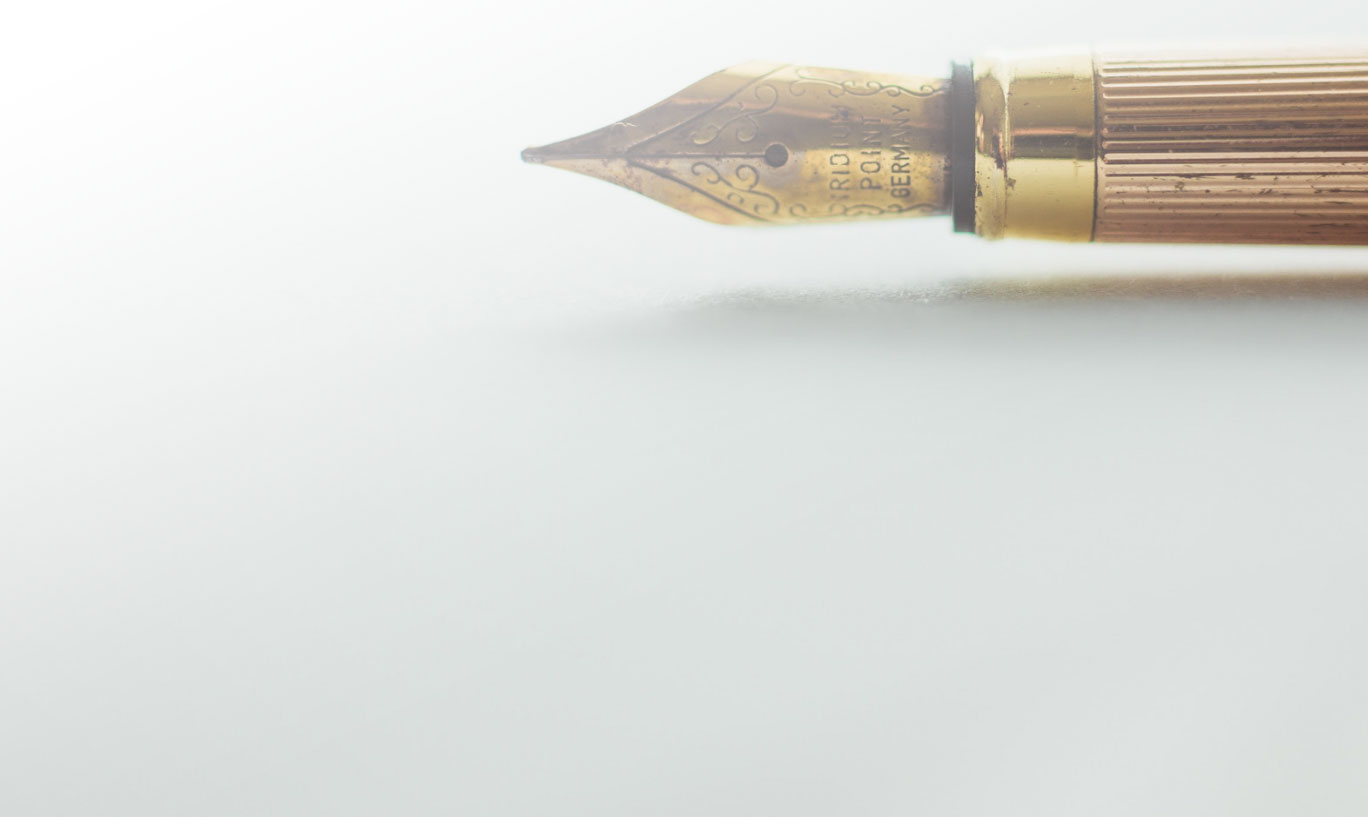 PRINCIPLED.
EXCELLENCE.
All of the lawyers at Gilchrist Donnell are committed to practicing law according to the highest standards of professional ethics and personal integrity. We provide all of our clients with excellent service from a foundation of unwavering principles.