Medicare/Medicaid Reimbursement, Audits and Appeals
One of the most troublesome aspects of providing healthcare services comes from reimbursements and post-payment audits. The Government's coding and billing regulations are complex and ever-changing. As every provider knows, mistakes happen, and while most errors can be corrected, those that go unnoticed can easily result in an audit. More and more often, audits appear with no warning, as Medicare and Medicaid contract with a multitude of third parties to data mine providers' claims. Unless handled appropriately from the outset, these audits can require an enormous expenditure of time and resources and derail a provider's attention from their daily needs. Whether from the RAC, ZPIC, MAC, MIC, or other entity, our attorneys have the experience and expertise to help clients efficiently navigate all types of Government audits and the appeal processes that sometimes follow. And perhaps most importantly, we have demonstrated extraordinary success on our clients' behalf in these matters.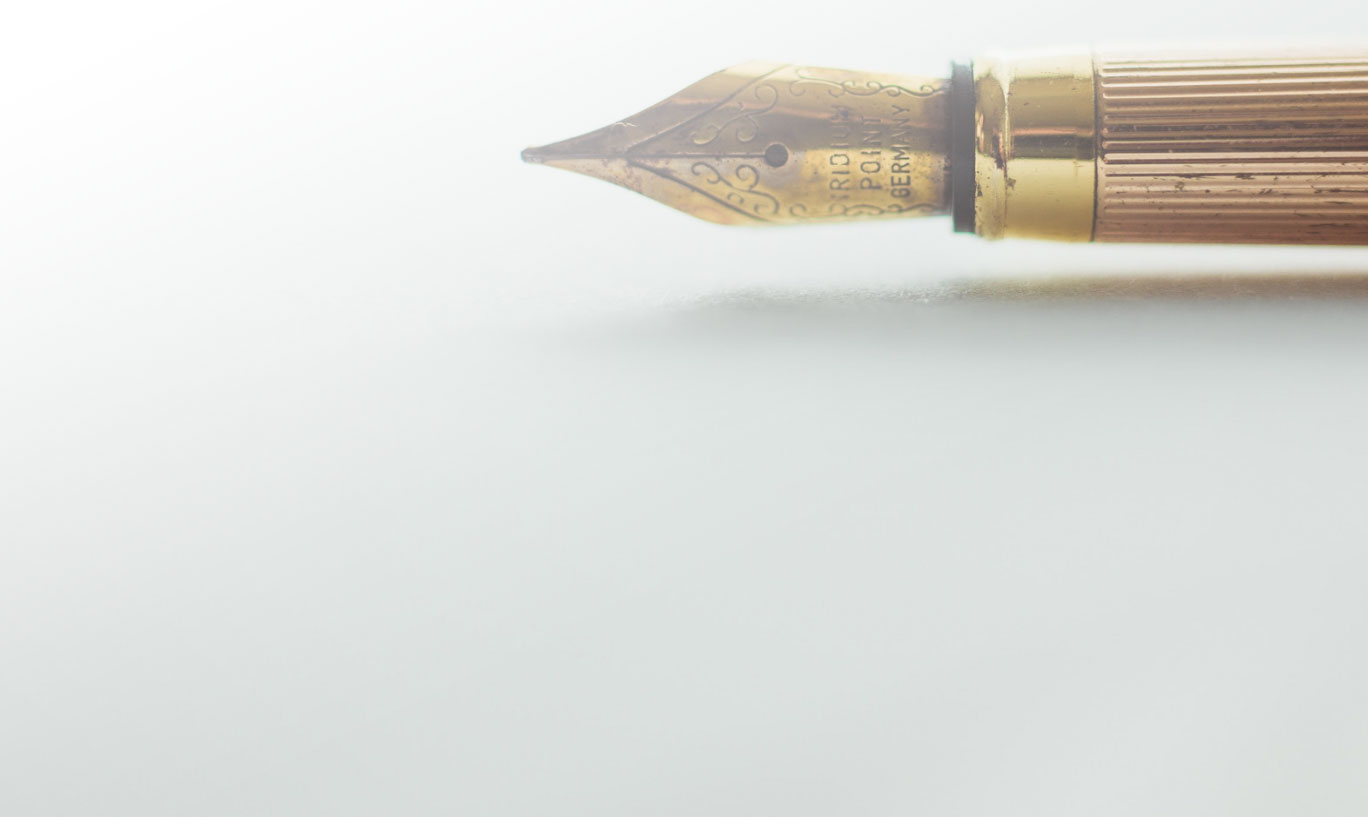 PRINCIPLED.
EXCELLENCE.
All of the lawyers at Gilchrist Donnell are committed to practicing law according to the highest standards of professional ethics and personal integrity. We provide all of our clients with excellent service from a foundation of unwavering principles.